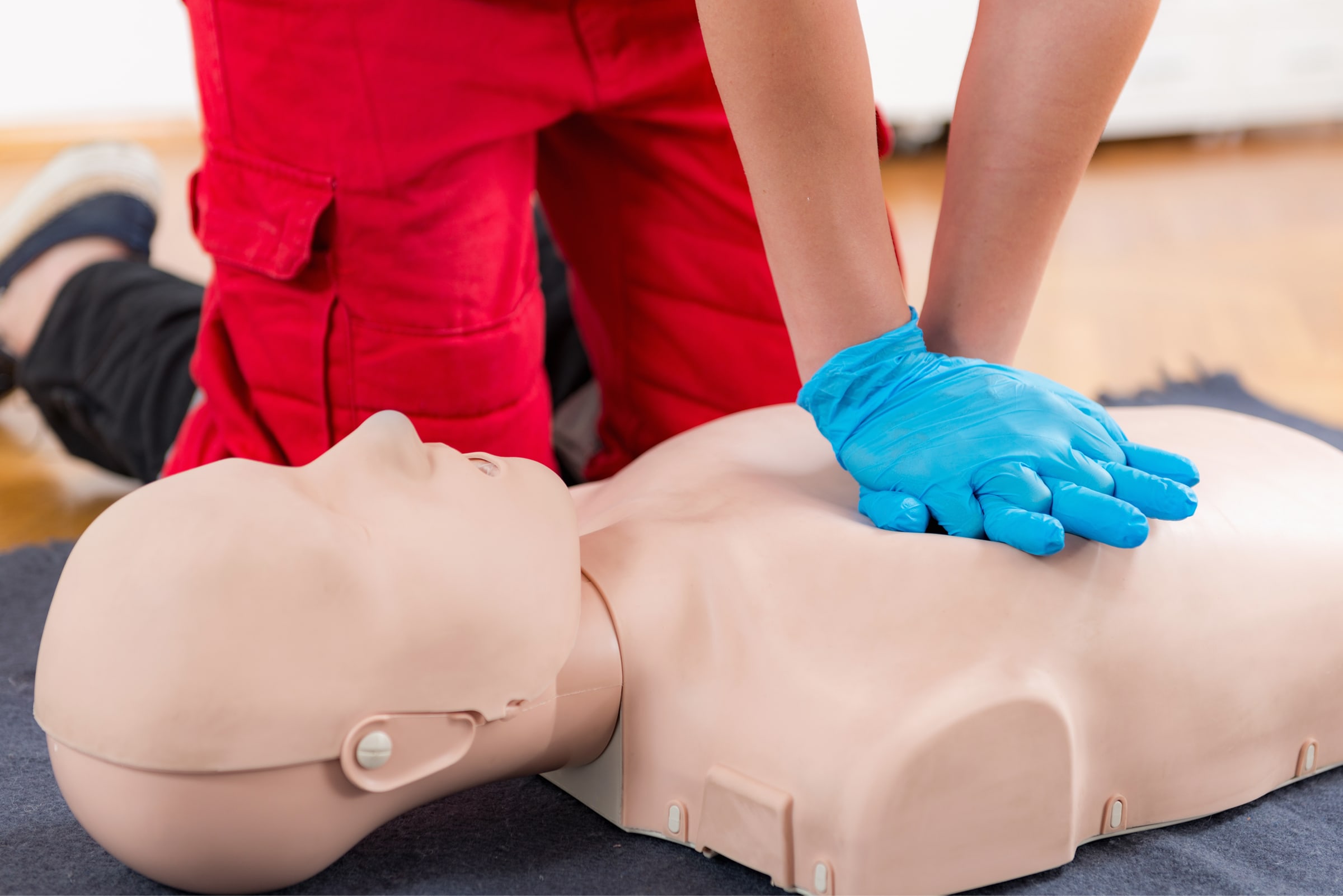 Top Rated American Heart Association AHA BLS CPR Healthcare Provider Classes
No matter the reason for needing to be CPR certified, you can be 100% ready to respond in a medical emergency. CPR Certification Atlanta delivers you the practical CPR experience you need to save a life. Our company offers an American Heart Association (AHA) certified program that includes Basic Life Support (BLS), Healthcare Provider Cardiopulmonary Resuscitation (CPR), and Automated External Defibrillator use (AED). Enjoy a first-rate CPR and First Aid experience at competitive rates with our team! At CPR Certification Atlanta we hold CPR classes plus renew certifications at our office in Atlanta every week and also offer come to you service for large parties and offices in Downtown Atlanta, Sylvan Hills, Lakewood Heights, Atlantic Station, Buckhead, Marietta, Reynoldstown, Ormewood Park, Underwood Hills, Piedmont Heights, Sandy Springs, Roswell, Johns Creek, Alpharetta, Marietta, Brookhaven, Dunwoody, Woodstock, Kennesaw, Midtown, Decatur, Medical Center, Lenox, Perimeter Mall, Cobb, North Springs and the entire Atlanta Area.
American Heart Association AHA BLS CPR and AED Certification
BLS CPR & AED Classes
$59.95
CPR Certification Atlanta delivers you CPR classes that are 100% approved by the American Heart Association. Our company has taught thousands of students across the nation with our same-day training, testing, and certification experience.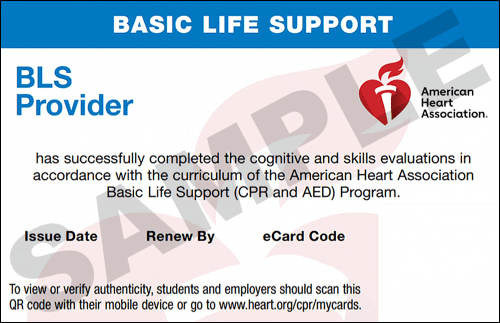 American Heart Association AHA BLS CPR and AED Certification & First Aid Certification
BLS CPR, AED + First Aid Classes
$79.95
CPR Certification Atlanta is here to deliver the easiest BLS courses that ensure you are gaining the best emergency response education. In every one of our classes, we provide the American Heart Association (AHA) certification for Basic Life Support (BLS), Healthcare Provider CPR, and AED use. Our program equips you with the knowledge and skills to assist anyone in distress.

Natasha, Medical Assistant
""This was just the right environment to get recertified with BLS CPR. The instructor was amazing and brought the years of experience on the job to the classroom. I was very impressed with the level of knowledge that the instructor had. Learning was made interactive and fun, which was a lot better than feeling like a typical boring class. Highly recommended.""
Dahlia, Dentist
""Awesome experience! I've taken many BLS classes before and this is by far the best class ever. The course was great and I enjoyed the excellent teaching. I really learned the process well and definitely feel more confident. I'd surely recommend this location to anyone that is looking to get certified.""
Michael, Nurse
""Just had my BLS CPR and First Aid certification and it was so great. Got both certs knocked out in one day. The instructor made it fun and covered all the material in a clear and concise manner. If you still have questions afterwards, the company will continue to extend their support. The facility is nice, as well as easy to get in and out of. Strongly recommend signing up for this class!""
Atlanta's Best CPR Certification
Know CPR. Make a difference. Save a life.
Thank you for your willingness to learn CPR or First Aid. If more people knew how to perform CPR, thousands of people could be saved annually from accidents, strokes, and heart events every year. CPR Certification Atlanta is here for our community — when you take the time to learn CPR, you will be making a difference for everyone around you.  
We provide classes at both our training facility and on location for your medium to large-sized groups in Buckhead, Buford, Peach Tree City, Decatur, and more. We are here to equip our community with the highest-quality training for CPR certification. 
What is CPR? 
CPR or Cardiopulmonary Resuscitation is the life-saving medical skill set that helps revive a hurt individual who is suffering from cardiac arrest. It keeps blood moving through the body to vital organs until further medical help arrives. 
What to Expect in Your CPR Course 
After you finish your class, you will be able to confidently help in any emergency, whether you are seeing to a child, infant, or adult. In our program, you will learn how to find the pulse, perform chest compressions and rescue breaths, conduct the seven steps of CPR, work as a team or alone, and restore regular breathing to the hurt individual. You can rest easy knowing that you will meet OSHA standards and have received the finest American Heart Association CPR and BLS certification. 
CPR Certification Atlanta is accepted by all employers and organizations, including — 
Nurses, RNs, and CNAs 
Hospitals EMT/Paramedic Companies 
Home Health Aides 
Nursing Schools and All Other College Programs 
Nonprofits like the Boy and Girl Scouts of America 
Firefighting and Other Municipalities 
Personal Training Facilities and Gyms 
Daycare and Other Caretakers Schools (Private and Public) 
Hospitality Industry 
Construction Sites 
Why Train With Us? 
Our in-person class is hands-on in a streamlined environment and smaller group size, providing you with more personalized training. 
Our courses give you the most accredited CPR BLS Certification in the United States. 
You can walk away from class with your AHA-certified BLS CPR card and your CPR Certification Atlanta First Aid card that same day.
FAQS 
How do I complete my CPR certification? 
Our program includes all required class segments that ensure your card is 100% AHA BLS CPR and AED Healthcare Provider certified. Once you register for your course, simply show up the day of. 
Be mindful of other online options that seem less expensive but do not have in-person training. With our American Heart Association CPR and BLS classes, you will again gain the highest-quality certification in the U.S.
How much does it cost to become certified? 
Our CPR classes cost $59.95 (discounted from $79.95 for today only). 
Our First Aid + CPR class costs $79.95 (discounted from $99.95 for today only). 
Unlike other class options out there, we have all required educational modules, including your training, skills check, test, and certification card — with absolutely no hidden fees.  
When will my certification expire? 
Your CPR certification expires every two years. You can sign up for any of our classes to regain your certification.
How can I renew my CPR Certification? 
Our CPR certification classes can satisfy either your first certification or your recertification!
Can anyone take these courses? 
Everyone is welcome to take any of our classes! Sign up today.
What do I have to do to earn the CPR certification? 
To be fully certified, you must complete your training, skills check, and written exam.